Situating Kant's Nonideal Theory of Politics: A Systematic Approach
Keywords:
Immanuel Kant, philosophy of history, anthropology, political philosophy, teleology, ideal theory, nonideal theory
Abstract
Following recent studies in Kant scholarship that focus on the second part of his transcendental
philosophy, this article aims to define and develop the second part of Kant's political philosophy. I present a
study of the systematic significance of teleology in Kant's political philosophy and make three points. First, I
argue that we must have a broader conceptual and systematic view of Kant's political legacy than our current
limited conception of it as a variant of an ideal cosmopolitan theory. Second, I show that Kant's idea of a
cosmopolitan world order is not a trans-historical ideal goal; rather, because it is shaped by Kant's specific
views of history, culture, and nature, it does have historical, anthropological, and geographical foundations.
Lastly, I draw attention to the fact that not only Kant's political thought, but all political theory has – implicit
or explicit – presuppositions, and that making a distinction between ideal and nonideal theory allows us to
make these presuppositions visible.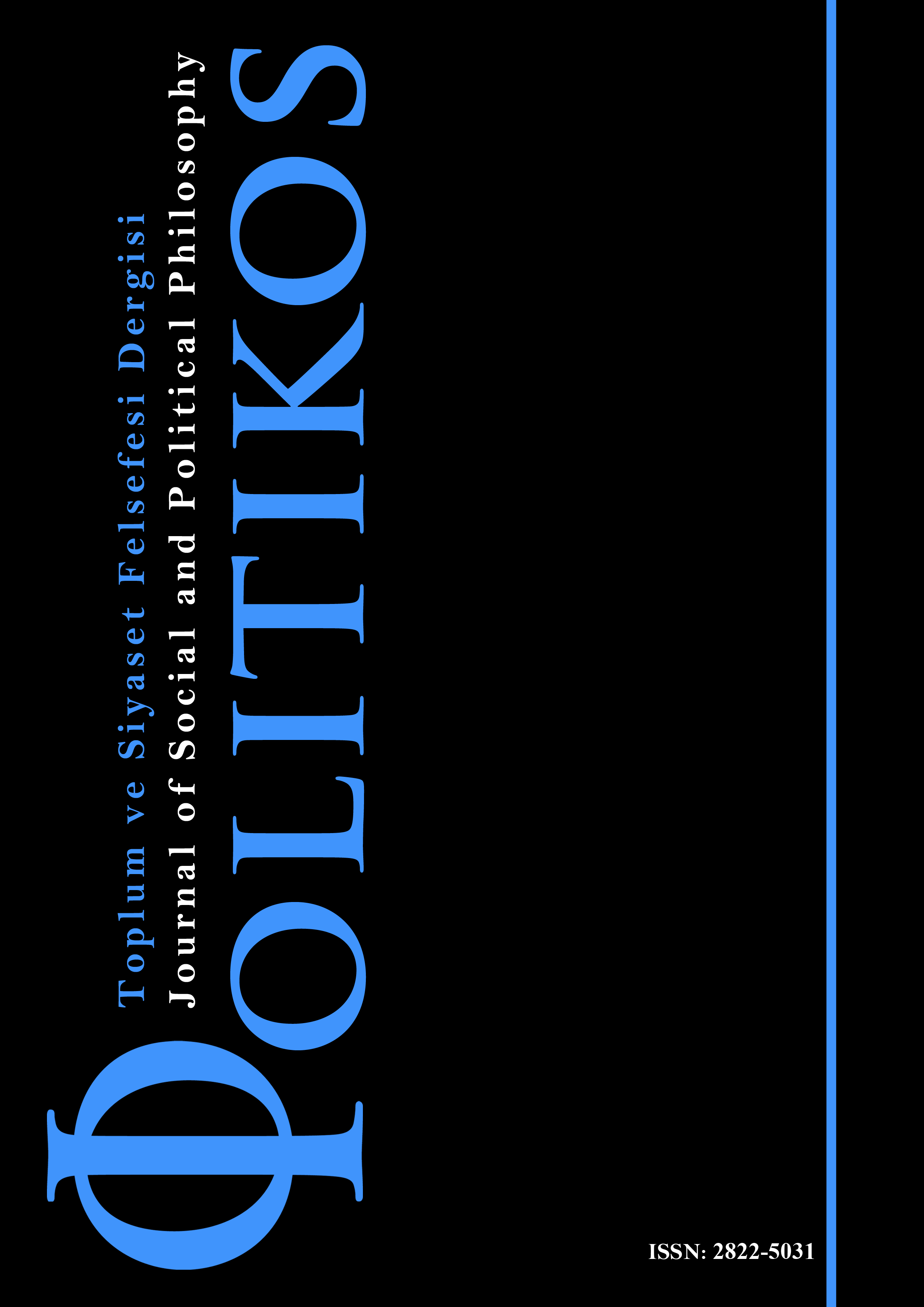 Downloads
How to Cite
Hüseyinzadegan, D., & Dere and Beşir Özgür Nayır, T. by D. (2022). Situating Kant's Nonideal Theory of Politics: A Systematic Approach. POLITIKOS: Journal of Social and Political Philosophy , 1(1), 53–67. Retrieved from https://politikos.org/ojs/index.php/content/article/view/5
License
Copyright (c) 2022 Dilek Hüseyinzadegan
This work is licensed under a Creative Commons Attribution-NonCommercial-NoDerivatives 4.0 International License.